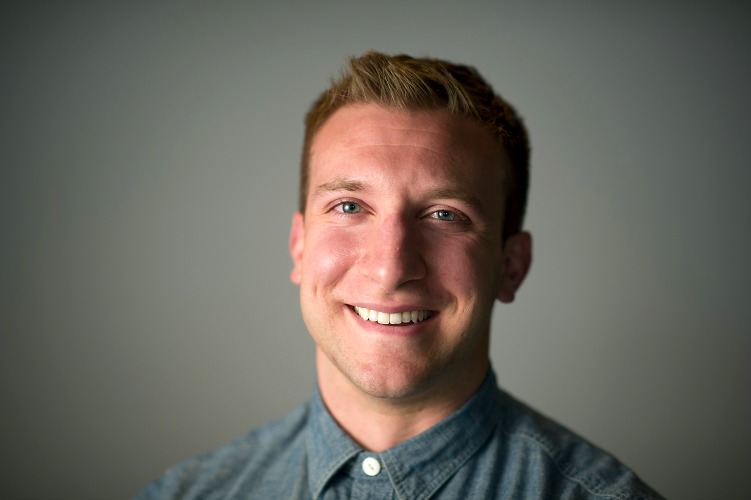 Right now, I'm pursuing my MBA at Columbia Business School in New York City.  Before Columbia, I was the senior digital editor at Men's Fitness  which has been folded into Men's Journal. I was also the senior digital editor for Muscle & Fitness. In my three years there, I led a terrific team of editors, wrote and stories for digital and in-book publication, edited copy, and managed the brand's social media accounts.
I previously worked as a digital editor and writer on NBC's national news team, covering national and international news for 11 owned and operated stations in America's biggest markets, and at the University of Notre Dame. I've contributed to several other magazines with national audiences, including Notre Dame Magazine and Making Music Magazine.
As for my personal life: I'm a powerlifter (USAPL 83kg weight class), salsa dancer, classically trained pianist, scuba diver, and student of Japanese language. I'm a proud graduate of the University of Notre Dame.